Welcome to my website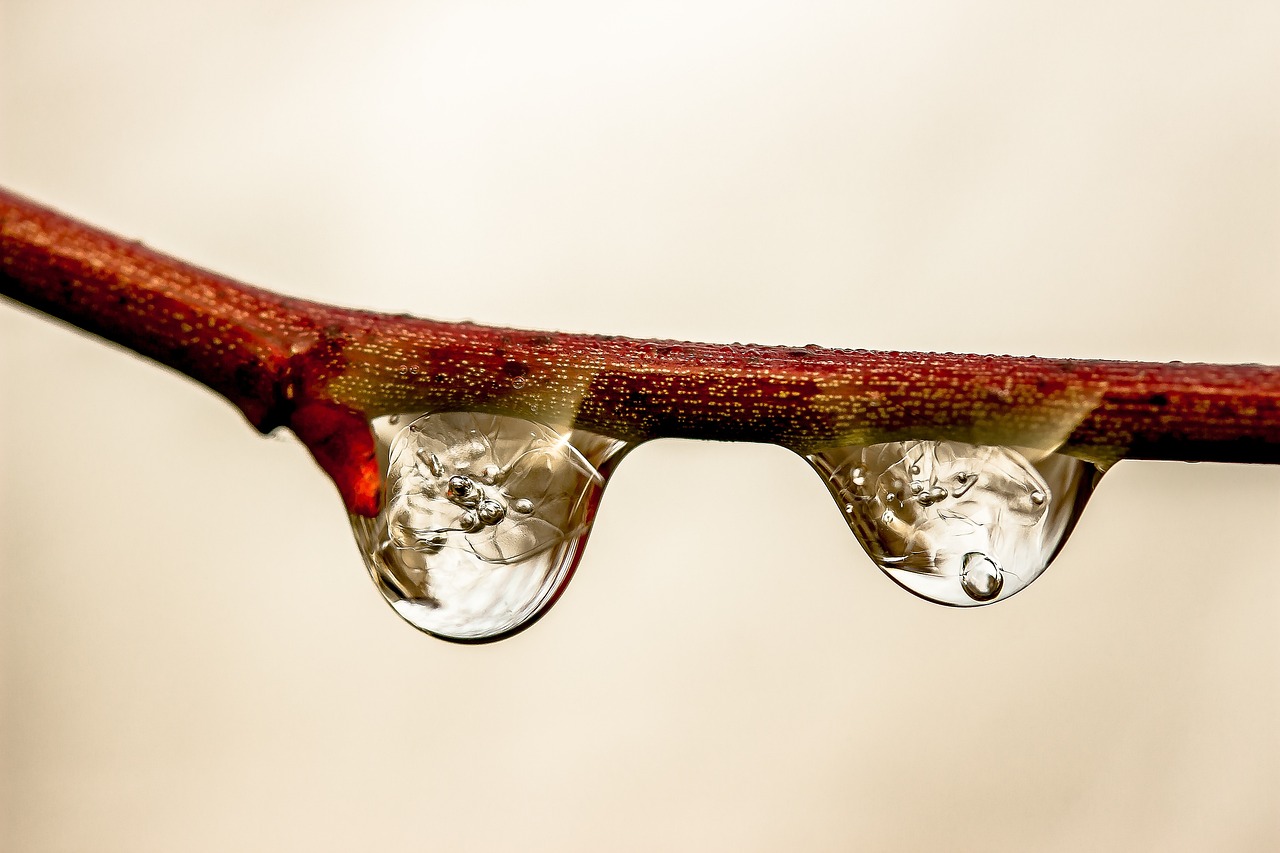 I am currently a Research Fellow, working on numerical modeling and simulations for moving contact line problems under the advisement of Prof. Weiqing Ren at Department of Mathematics, National University of Singapore Singapore, 119076. I used to be a teaching postdoctoral fellow, working on the numerical methods for topology optimization, advised by Prof. Xiaoping Wang in the Department of Mathematics at HKUST. I received my Doctoral Degree of Philosophy in the School of Mathematical Sciences at Soochow University, advised by Prof. Jingrun Chen. I received my Bachelor's Degree in Hefei Normal University. I visited Department of Mathematics, Penn State University, Park under the supervision of Prof. Xiantao Li, during 2019-2020, working on the topics of molecular dynimics simulations.
My research interests lie in the area of mathematical modeling and simulation of materials.
Numerical methods and analysis for micromagnetics simulations;
Molecular and spin dynamics modeling;
Modeling and simulation for free boundary and interface problems;
Machine learning methods and applications to scientific computing;
This website was based on the template from HTML5webtemplates, Equations in HTML, JavaScript Tutorial and Xcode.